Greatest Sound 2023
Thursday 6/7
Kl 14.00
Big stage, Johannisberg
---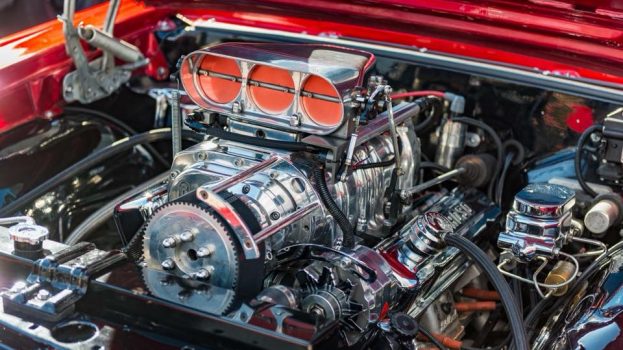 The competition for those who like real sound, and we are of course talking about engine sounds that give you goose bumps and makes you tremble.
Pre-registration for this competition is required as we will select 8 finalists from those who have registered their interest to the email address below. It is a knockout competition that takes place on Thursday 6 July at 2pm at the main stage. It is the audience in the stands that decides who has the coolest sound, so it has nothing to do with how loud it sounds.
A requirement is that your car is registered and inspected, so no pure racing cars may participate, then if it sounds more or different than at the time of inspection is ok.
Registration with a short video or image on car and motor to klas.brink@brinkensgarage.se
We are so happy that we got so many participants in our sound competition Greatest Sound2022 and the competition became a real thrill!
The winner of Greatest sound 2022 was Anton Thorssell from Västerås, with his Plumouth Satellite -67 440, who beat out Egidijus Jasiunas from Lithuania with his Hotrod A-Ford.
The Winner 2023
1. Mattias Appelholm with his Ford -30
2. Stefan Lawner Wikström with his Ninety Eight Bubble Top Coupe 1960
3. Eero Kojala with his Dodge Monaco 1971