Coolest Rockabilly hairstyle 2023
Friday 7th July
14.30 pm
Big stage
---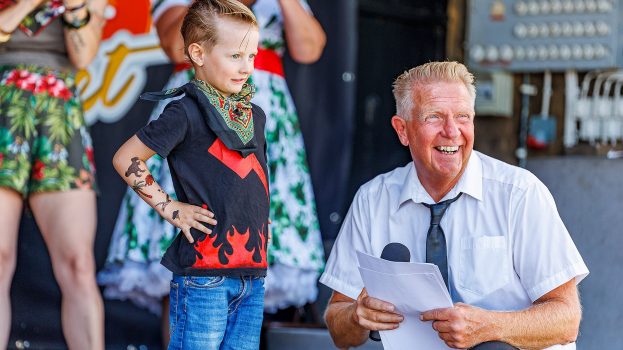 Foto: Henrik Lindberg
During Miss Västerås Summer Meet 2023 we will also let the boys compete a little. Our finalists get to show off their amazing rockabilly hairstyles and a winner of the Coolest Rockabilly Hairstyle 2023 will be voted by our Miss Summer Meet finalists and the jury.
Register by sending a picture of your hairstyle along with your name, address and phone number to info@vasterassummermeet.se.
all finalists will receive an entry tape for the whole weekend and the chance to win great prizes.
Under fierce competition, little Oliver Sandell Lökkeberg, 7 years old, from Sweden, turned out to have the Coolest Rockabilly Hairstyle 2023!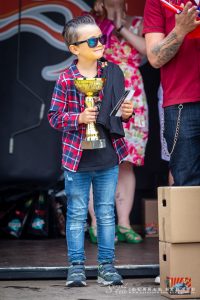 Foto: Strandfoto
Foto: Strandfoto