Coolest Rockabilly hairstyle 2019 – Winner
Friday 14th of August
14.30 pm
Big stage
---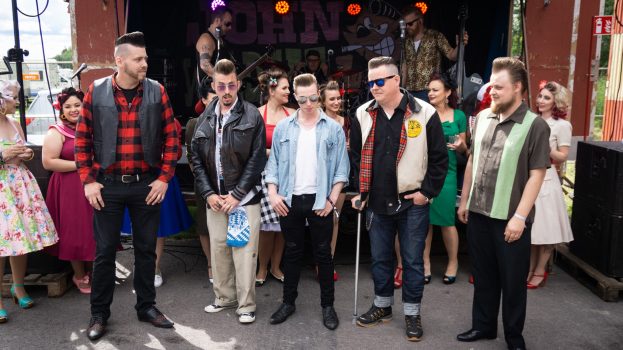 Foto: Gunnar Strand
And the winner is Albert Feil from Germany.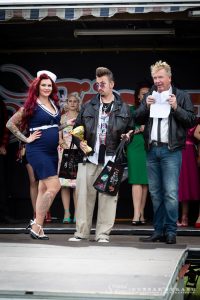 Foto : Gunnar Strand
Here together with Celine von noir, Miss Västerås Summer Meet 2019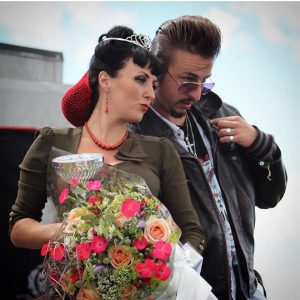 Under Miss Västerås Summer Meet we will also let the guys compete .Our finalists will show their amazinghairstyles and a Winner of Coolest Rockabillyfrilla 2020 will be selected.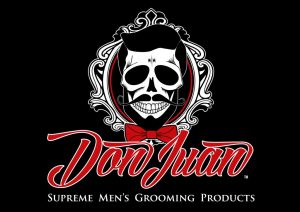 Our sponsors of this competition are Don Juan Pomade Europe,
Hectors skor and Circle K.