Mel´s Garage in Enköping
Open daily, but extra open Wednsday 5th - Saturday 8th july until 22.30
10.00 - 22.00
Mel´s Garage, Åkerbyg. 4, Enköping
---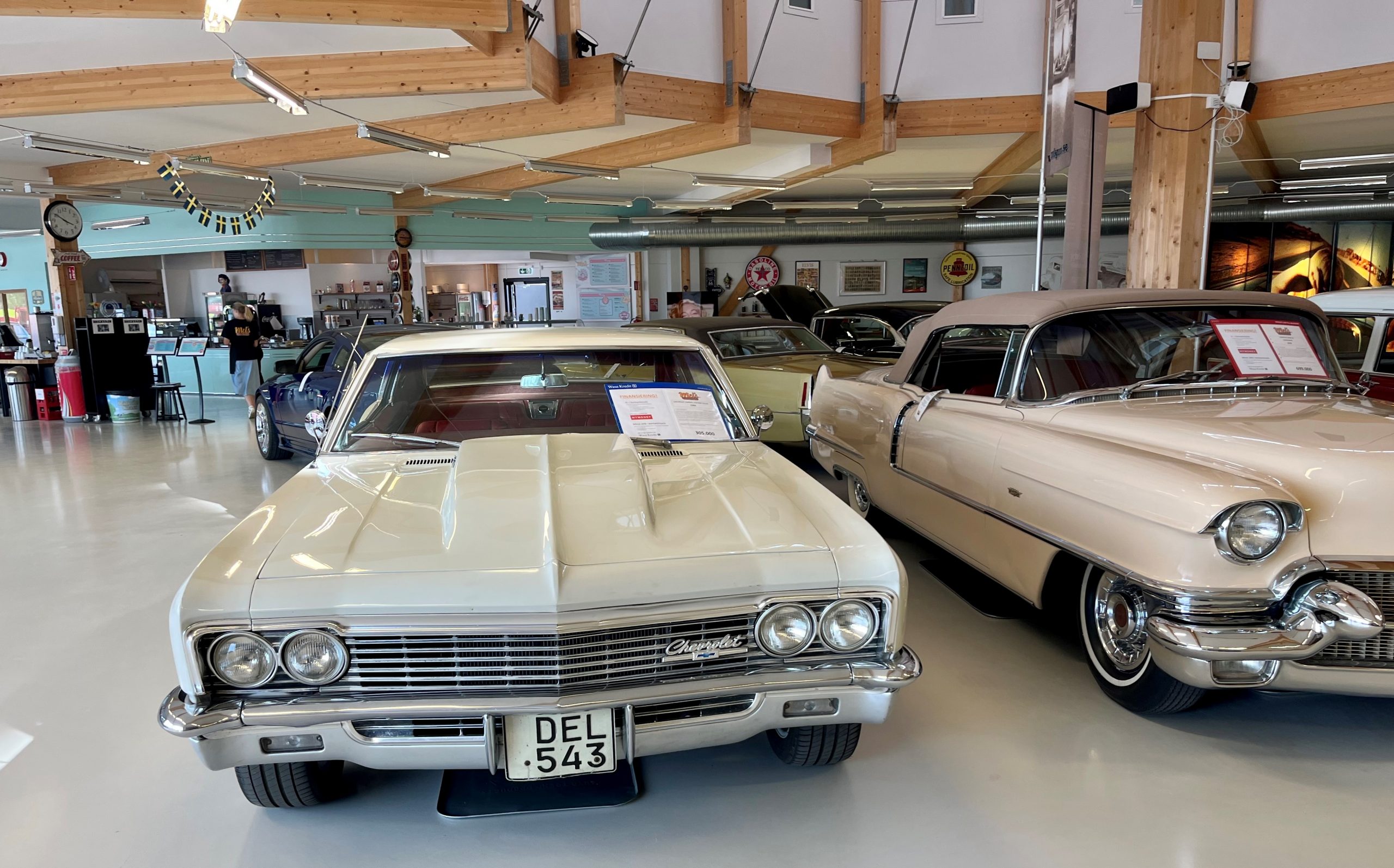 Mel's Garage
in Enköping is extra open during Västerås Summer Meet!
Open daily, but under Summer Meet we have extra open Wednesday-Saturday 10.00-22.00.
Drop by and check if we have the car that suits you, or if we can help you sell your car.
Take the opportunity to have a coffee and a bite to eat and/or visit our famous ice cream shop.Mel´s Garage is situated on Åkerbygatan 4 in Enköping
Pro tip is to drive the old E18 through Hummelsta, it's a much nicer trip than the new E18.
You can not miss this!
See you there!