Visit Brinkens Garage in Hallstahammar
Thursday and Friday 5-10 pm
17.00 - 22.00
Industrig.8, Hallstahammar
---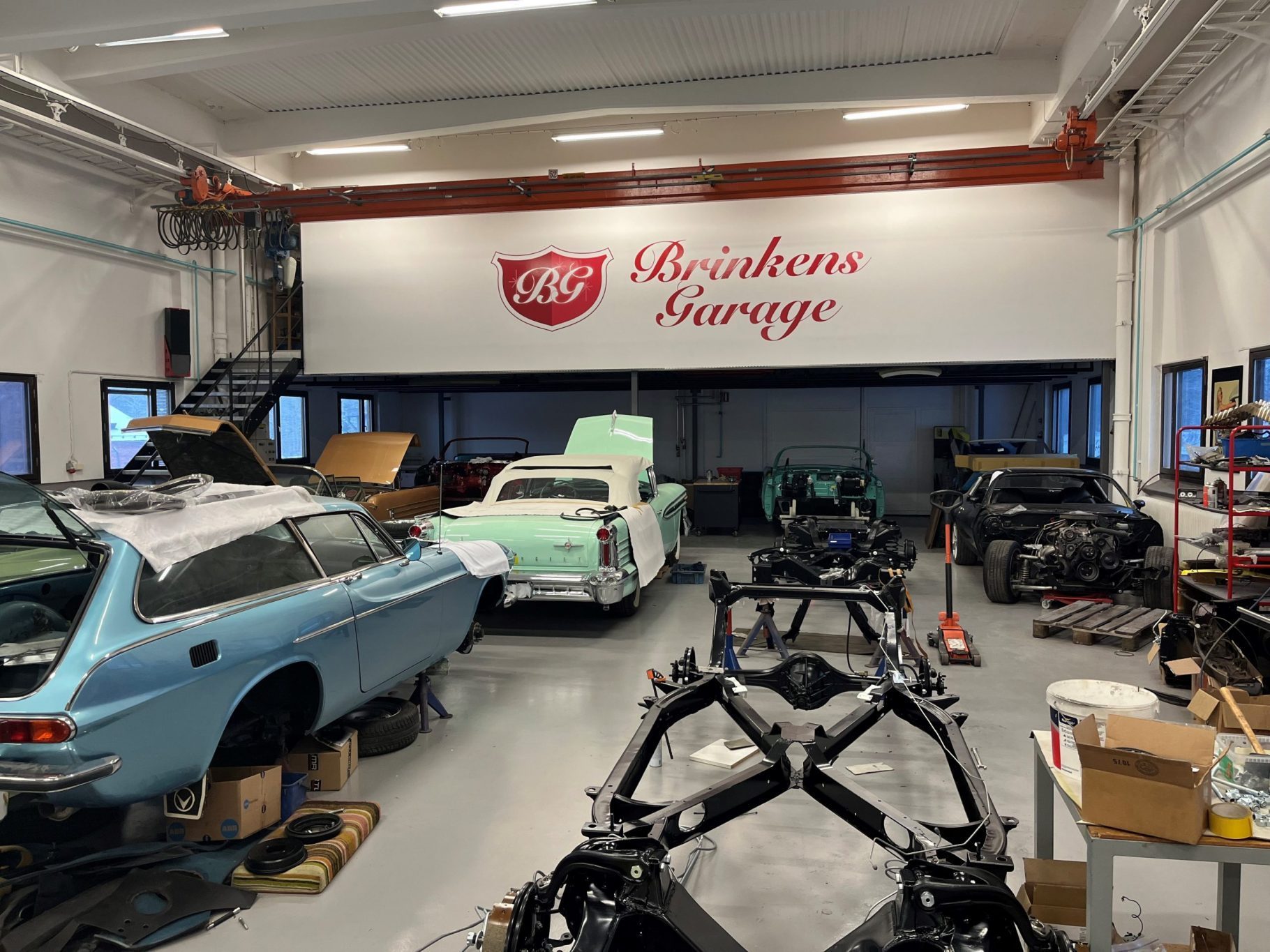 Brinkens Garage in Hallstahammar holds Open House on Thursday 6/7 and Friday 7/7 between 17.00-22.00 during Västerås Summer Meet.
Visit us, have a burger or a coffee and take a closer look at what we are doing.
We are located on Industrigatan 8 in Hallstahammar.
We advice you to take the old road for a much nicer trip than the E18.
Have a look at our website brinkengarage.se