Summer Meets crusinglist on Spotify
---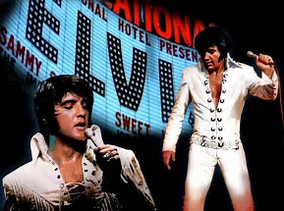 We want everyone to join us and create the years best cruising list!
We now release a playlist on spotify for this summers great event. The playlist is open, which means that everyone can add songs as long as they follow the playlist. Lets now together make a list that is as good as possible to make this years peak even better. We do of course not allow songs with political or discriminating lyrics or message and therefore will our music coordinator remove all of those songs.
The playlist will be locked the first of July and untill then its no stopping on adding the music you seem to be fit for the event.
To add a song in the list you first have to follow it which you through the link. After that you press "…" that appears when you mark a song and then you press "add to playlist". There you choose Västerås Summer Meet 2017 and then the song is on the list. We have found this to be easiest using your phone.
Note!!! To find the list you have to go through the link. You can not find it by searching unless you are already following it.
The link to the playlist is down below!