Life Style Corner
Thursday, friday and saturday

Johannisbergs air field
---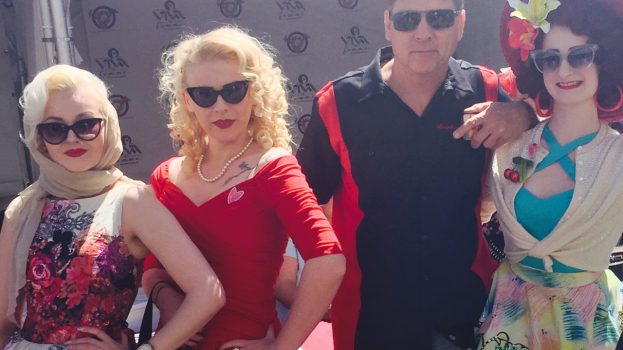 Photo: Susanne Moëll
Cars are important and the core in the entire carshow, but they are not everything. We are many who like the whole culture around the cars and the spirit of the times like clothes, hairstyles, music and so on. For that reason we will have a special area of the field that we have chosen to call "Life Style Corner".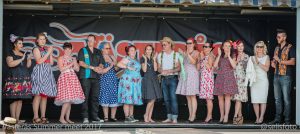 Find your style of that period 50/60's "pin-up girl", or come and hang out and soak up the atmosphere!
In Life Style Corner you can get help to fix a up-to-date 50's hairstyle, buy clothes and accessories, or be made up, styled and photographed by true professionals. There will also be a tattoo artists on the spot, so take the opportunity and make this a memory for life!