Big Trucks
---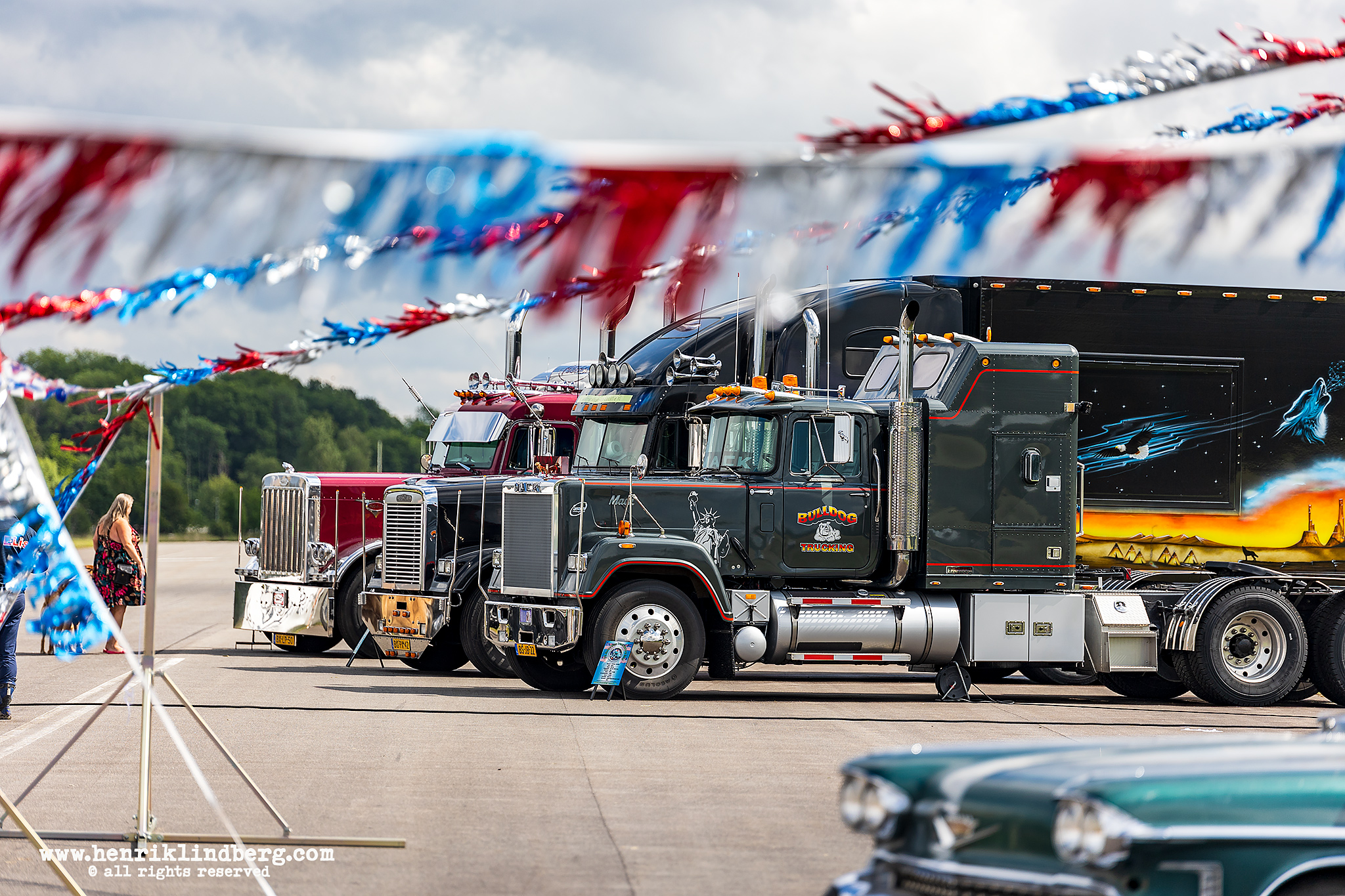 This year Summer Meet welcomes Big Trucks, like Peterbilt and Kenworth etc. on the field.
If you want to come to us and show off your vehicle, this year we will mark off a special area where you can park your vehicle and where you can also stay overnight. There is no need to pre-register or book in advance. For those of you who come here and want to stay overnight at the site, it costs 1500 SEK for 2 people, including entry and overnight stay. If there are several people in your party, it costs an additional SEK 500/person for these. The prices are valid from Thurs-Sat, 2 nights.
If you just want to come over the day, it is the usual entry that applies.