Car corral in cooperation with USAbil.nu
Thursday, Friday & Saturday

Johannisbergs airfield
---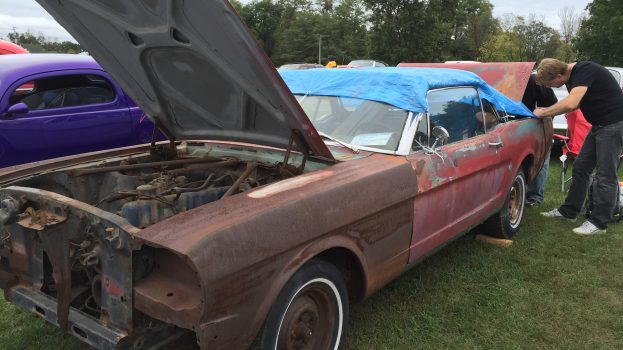 Photo: Susanne Moëll
If you have a car to sell, the Västerås Summer Meet is the Place to be. A lot of cars will line up on our Car Corral area on the field for participants to buy or sell vehicles. At the Car Corral, owners park their car to sell, and buyers walk around and engage in tranasactions directly  with sellers.
There will also be professional sellers in a separate area who can help you find the car of your dreams.
We will have a close cooperation with USAbil.nu that will be at the Car corral and give everybody that would like to sell their car the opportunity to free advertising on www.usabil.nu. They will take photoes of your car at the corral and place it on www.usabil.nu for free.