Coppersmith's Beergarden & Foodtruck
Friday and Saturday
4 pm -11 pm
Munkbov. 5
---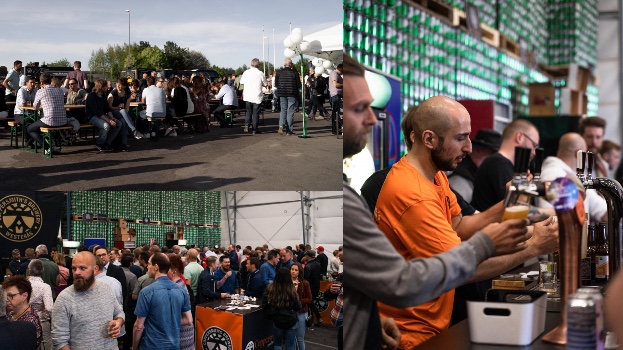 Welcome to Coppersmith's Beergarden & Foodtruck!
Get over to Coppermith's Brewery for loads of fresh craft beer from several taps and food from our local foodtrucks. In Coppersmith's Bar you can enjoy ice cold craft beer for all tastes. On the menu you'll find fresh food from Mr. Mango, classic Fish & Chips from Millnes or juicy burgers from Ribhaus. You can also enjoy a super fresh Gin & Tonic from our own Gin Bar!
Don´t miss the opportunity for a free brewery tour!
Brewery tours of 30 minutes take place every full hour between 17.00 and 21.00.
Opening hours
Friday 16.00-23.00
Saturday 16.00-23.00
Free entrance. Lot of parking lots.
18 year limit applies. Under 18 with guardians company.